ABOUT US
Shish Meze opened its doors back in 2013 and the restaurant gained its reputation for bringing the very best of Turkish cuisine and hospitality to Hornchurch. Fast forward to now and we get to see the restaurant with its new look! Shish Meze has now transformed into a plush luxurious venue, where customers are invited to dine in style.
So if your looking for a dining experience within a space serving hot and cold small mezes, followed by tenderly cooked meat dishes over hot charcoal with a fancy cocktail then Shish Meze is the place to be.
POLICIES
We have put a list of policies together that require your corporation, in order for us to provide our you with the best service possible. Click on the link below to view our policies
LOCATION
2 Berther Road Hornchurch RM11 3HS
OPENING HOURS
Mon - Sat, 12pm till 11:00pm
Sun 12pm till 10:30pm
BOOKINGS
To book a table please call us on 01708 475 858
MENUS
We offer a fantastic selection of cold and hot meze starters, made fresh daily using locally sourced ingredients and flavoured with herbs and spices. We specialise in grilled meat dishes, a lot of the main dishes are cooked over hot charcoal and are marinated to give our meat its own unique taste and tender texture. We also have a range of vegetarian and seafood options.
GREAT EXPERIENCE
WE TAKE GREAT PRIDE IN OFFERING THE BEST DINING EXPERIENCE TO ALL WHO WALK THROUGH OUR DOORS.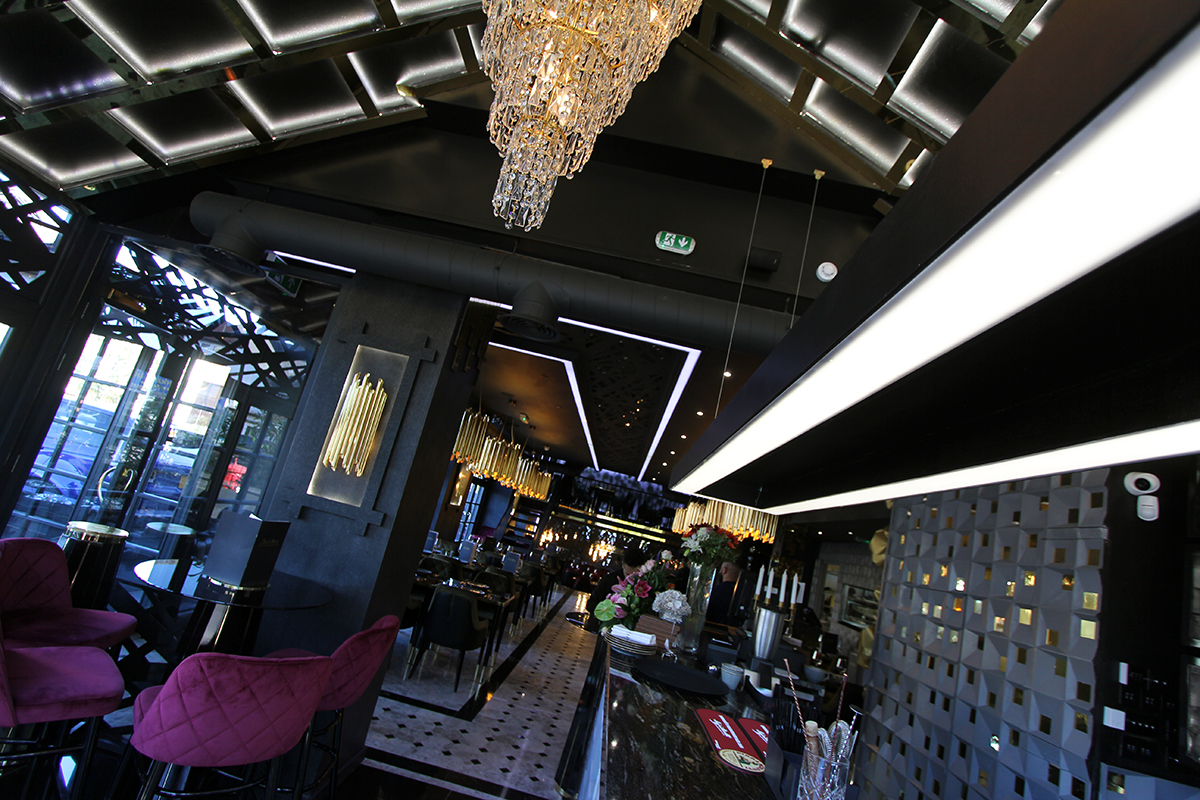 THE BAR
OUR TALENTED TEAM OF BARTENDERS ARE READY TO SHAKE IT UP!